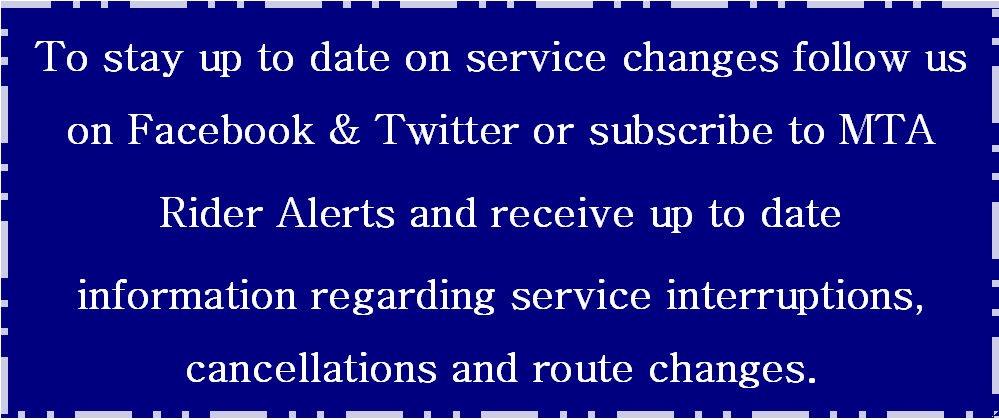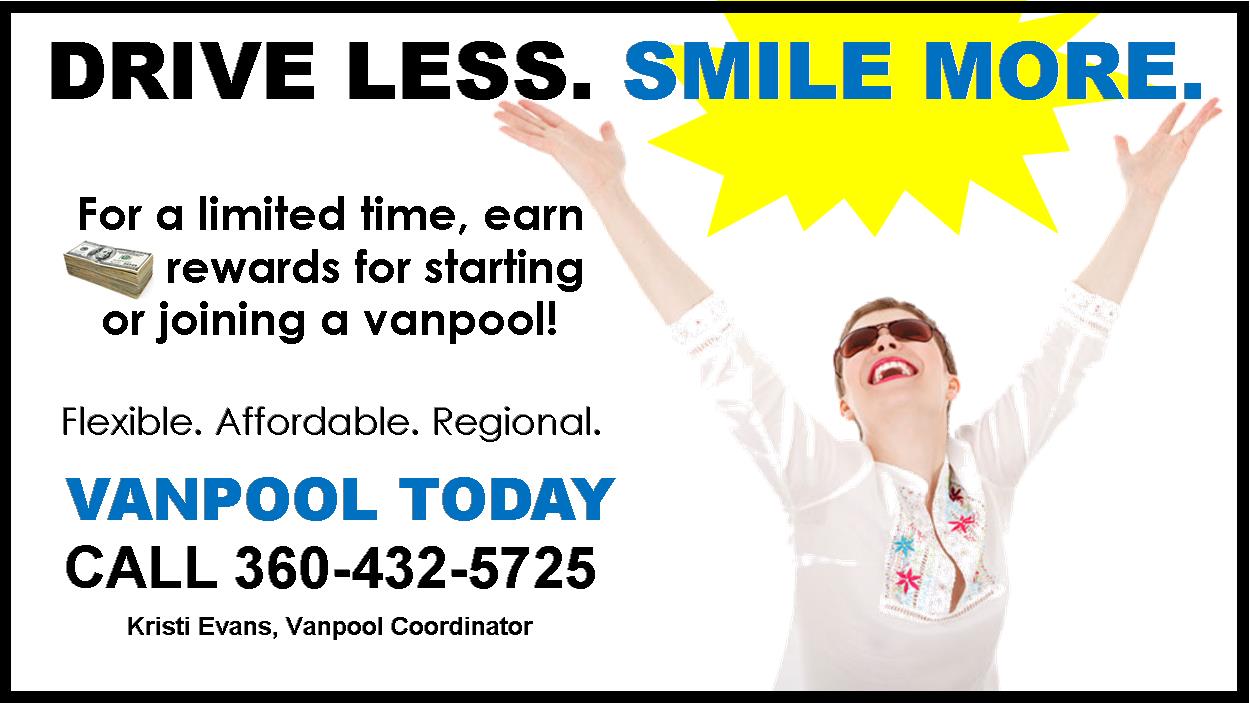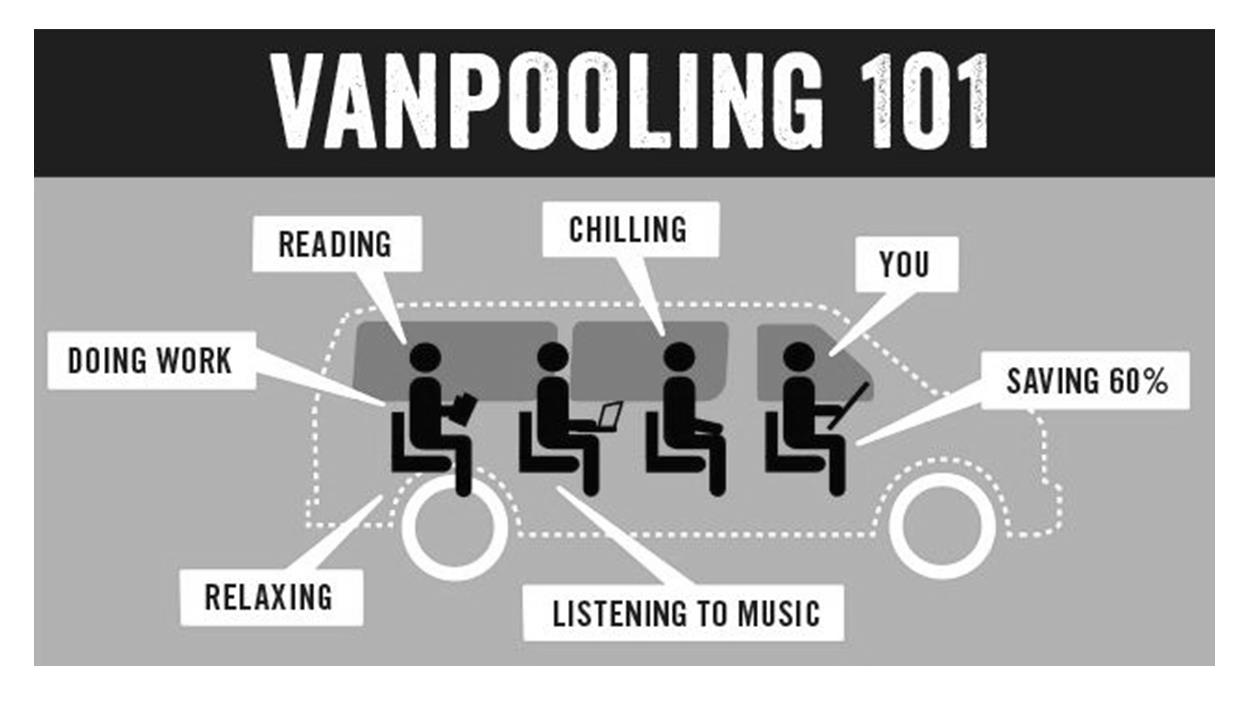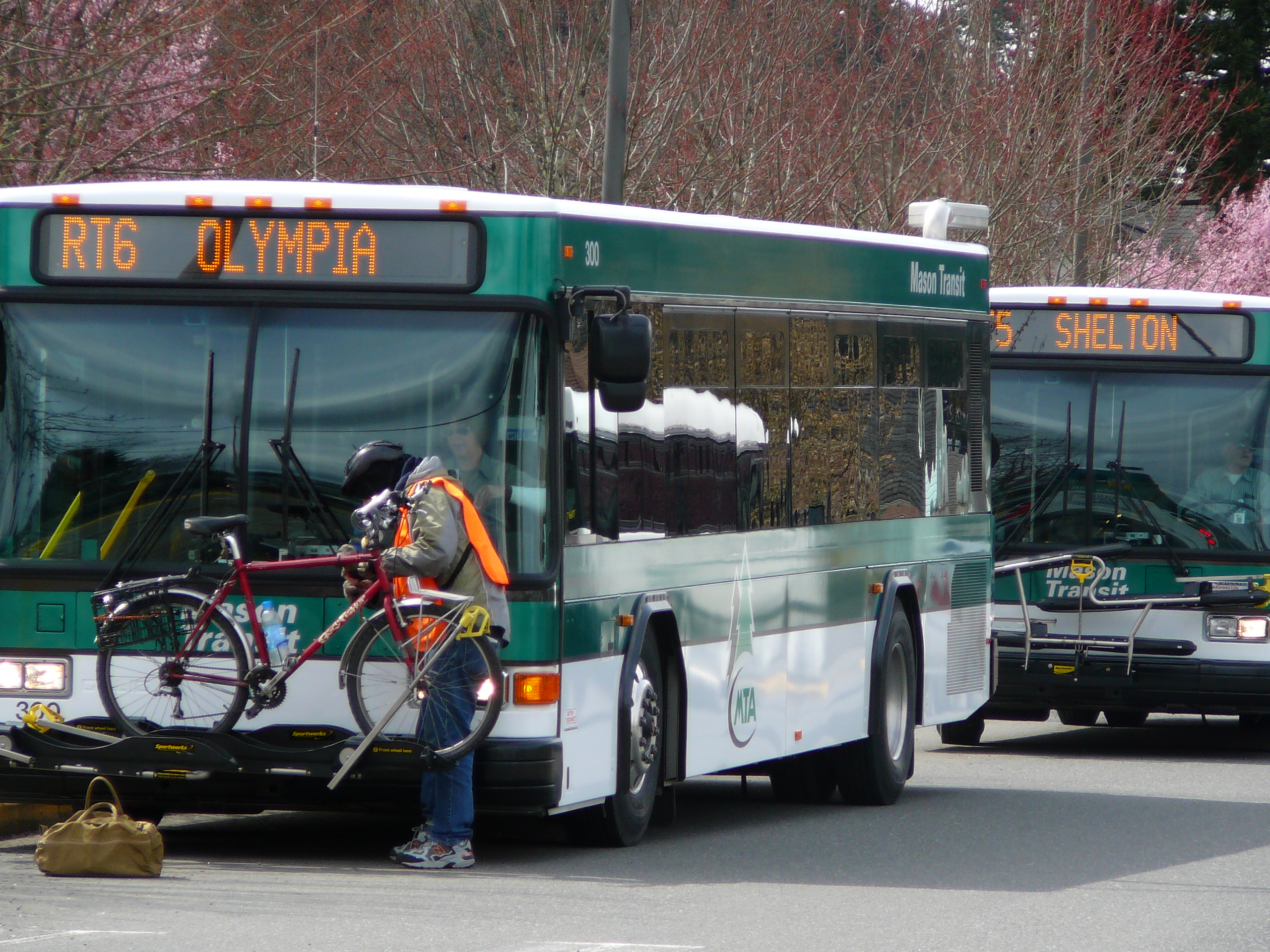 YOU CAN GO ANYWHERE FROM HERE!
Whether you are commuting, going shopping, to the doctor or park - we want to get you there.

INDEPENDENCE THROUGH PUBLIC TRANSIT!
You have places to go, and we want to take you there.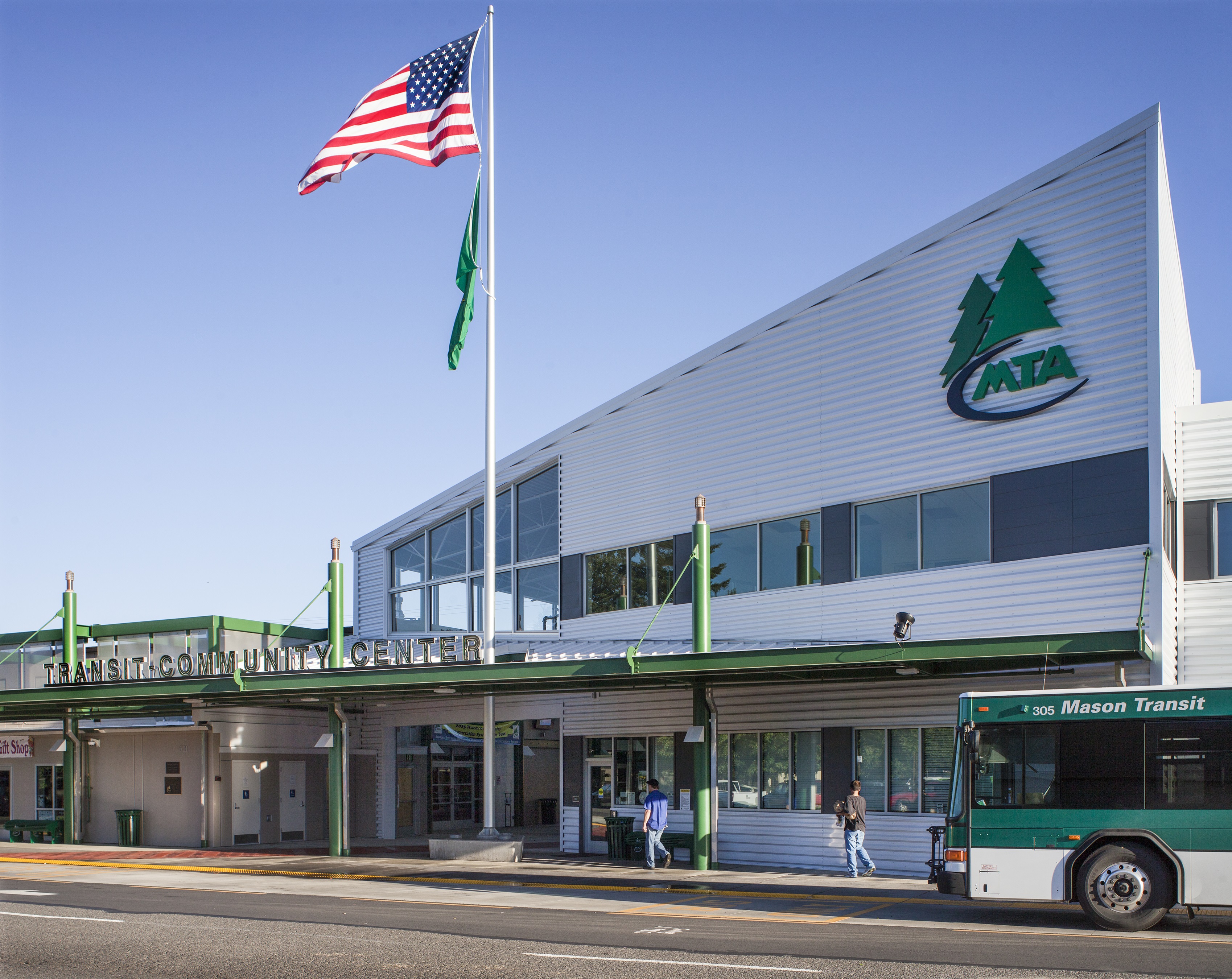 Your Transit-Community Center is a hub for transit services and connecting with the community!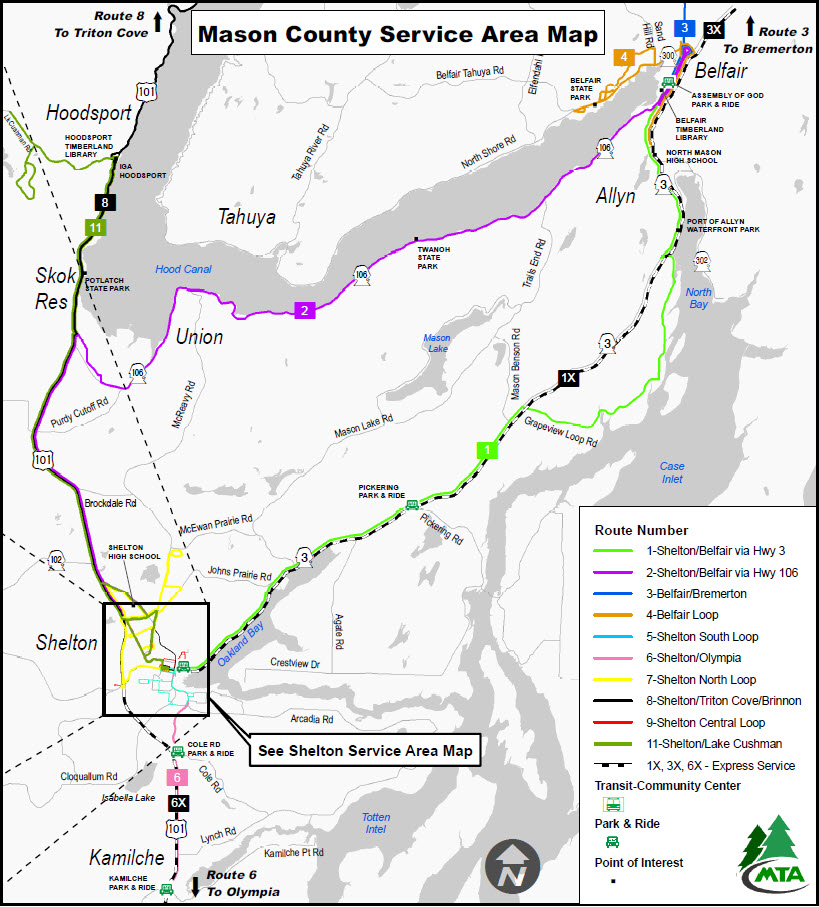 BUSINESS OFFICE


790 East Johns Prairie Road Shelton, WA 98584




Monday-Friday 8:00 AM-5:00 PM




360-426-9434

TRANSIT-COMMUNITY CENTER


601 West Franklin Street Shelton, WA 98584




Lobby Hours: Monday-Friday 7:30 AM-5:30 PM




360-427-5033 or 800-374-3747

CUSTOMER SERVICE CENTER
Trip Planning & General Inquiries


360-427-5033 or 800-374-3747




mta@masontransit.org


Follow Us On Twitter! @MasonTransit
SERVICE SCHEDULING HOURS
  Trip Planning & Dial-A-Ride Cancellations


Monday-Saturday 8:00AM-8:30PM


Dial-A-Ride Reservations


Monday-Saturday 8:00AM-5:00PM