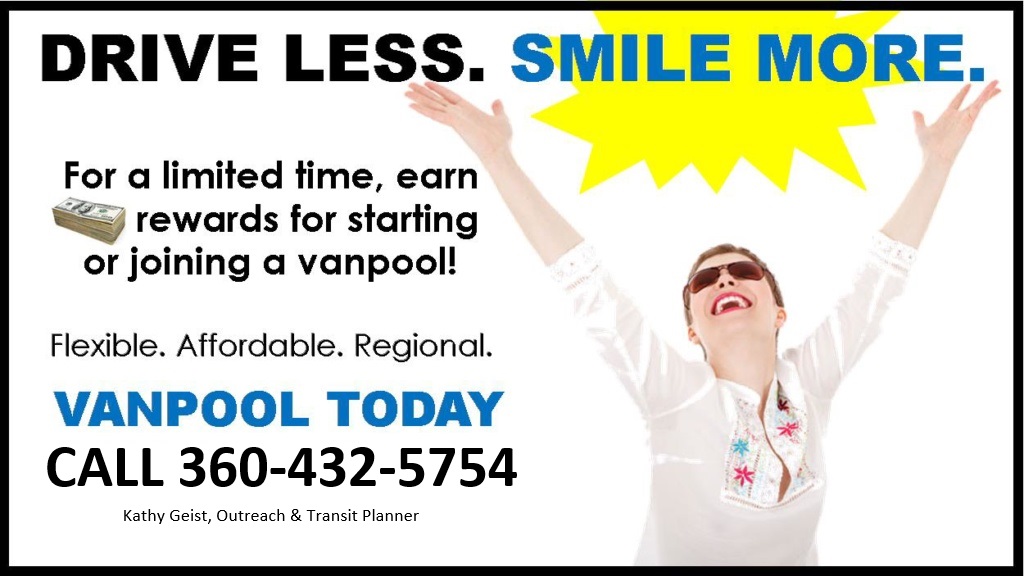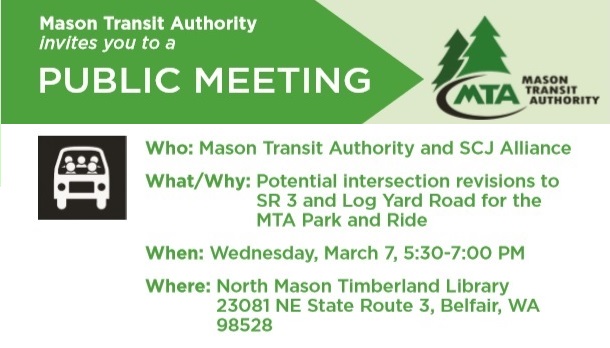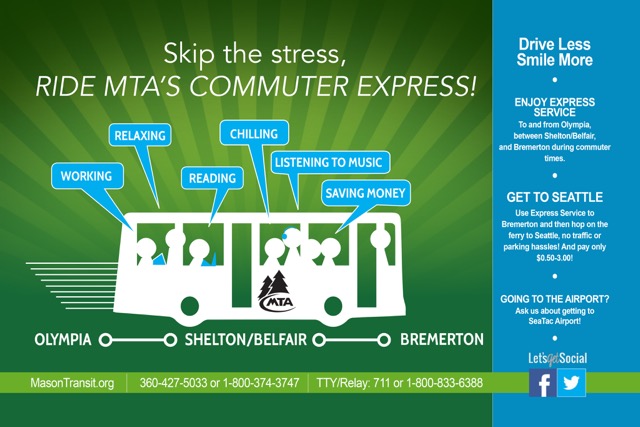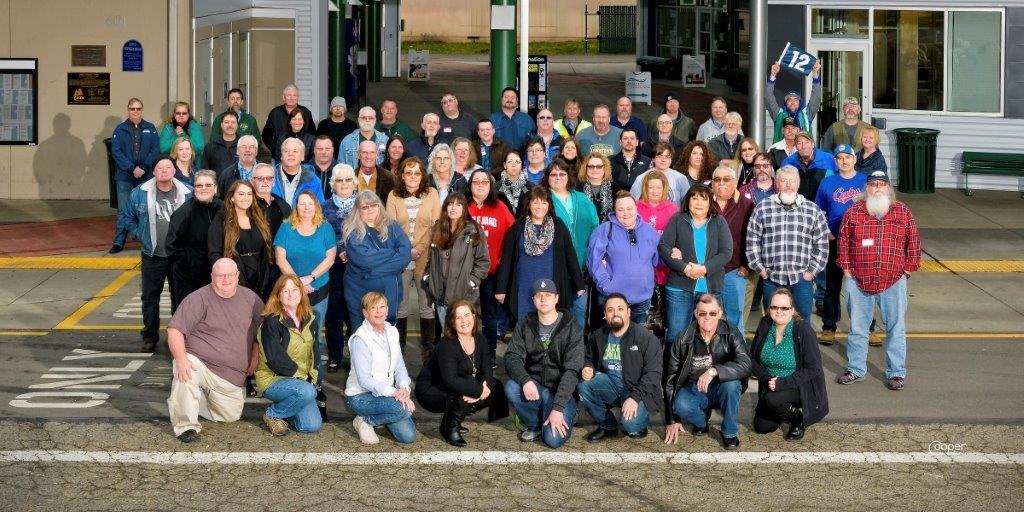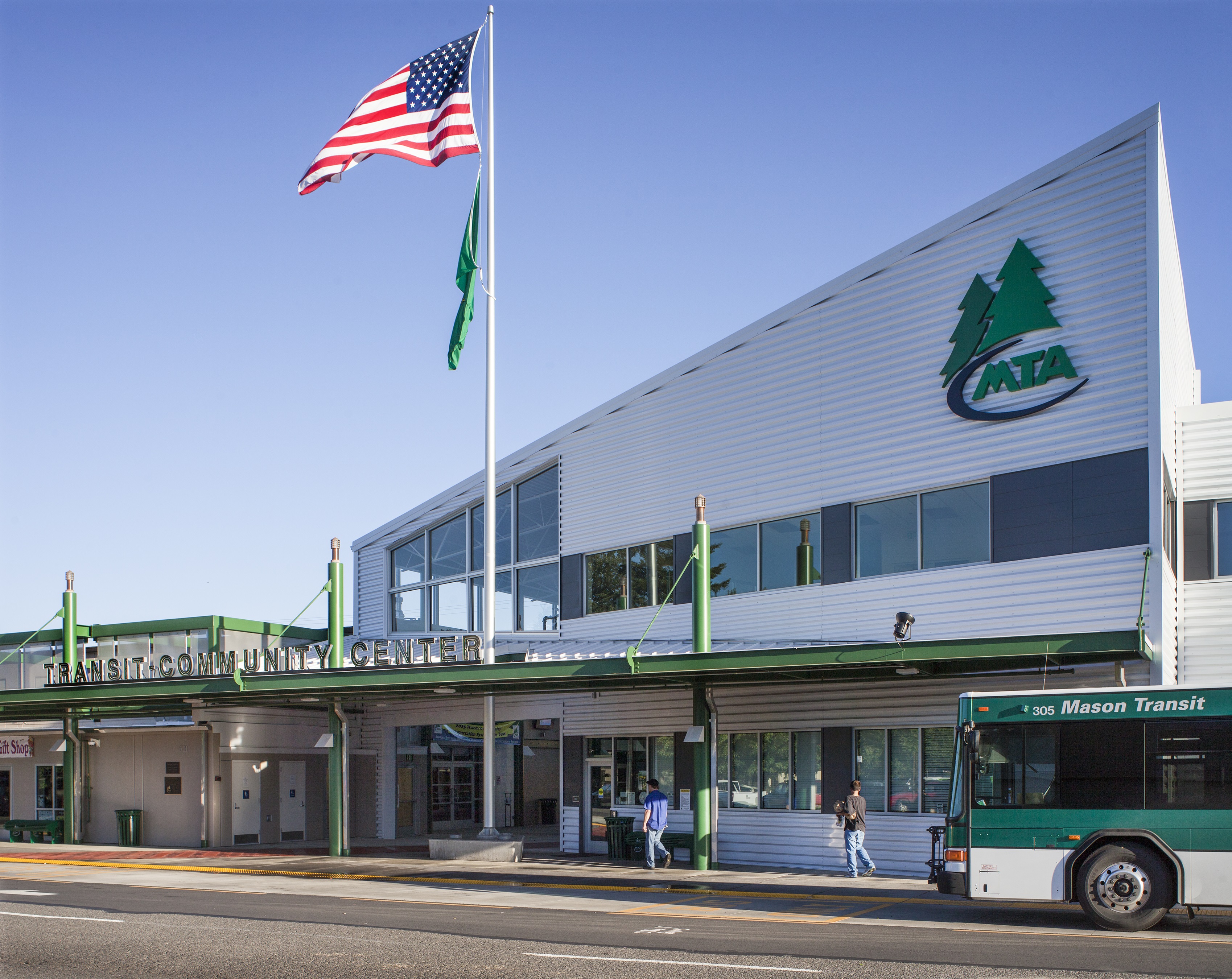 Your Transit-Community Center is a hub for transit services and connecting with the community!

INDEPENDENCE THROUGH PUBLIC TRANSIT!
You have places to go, and we want to take you there.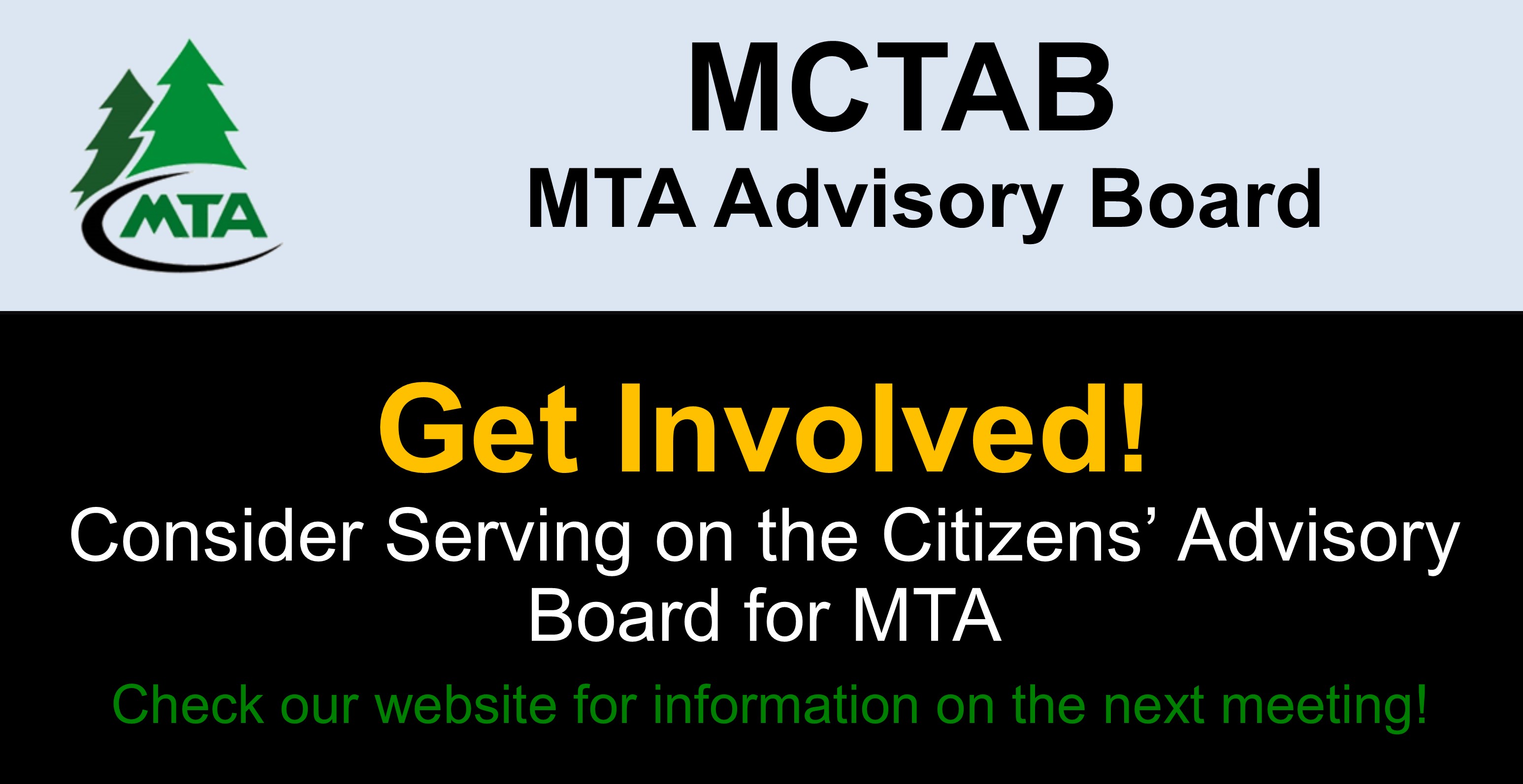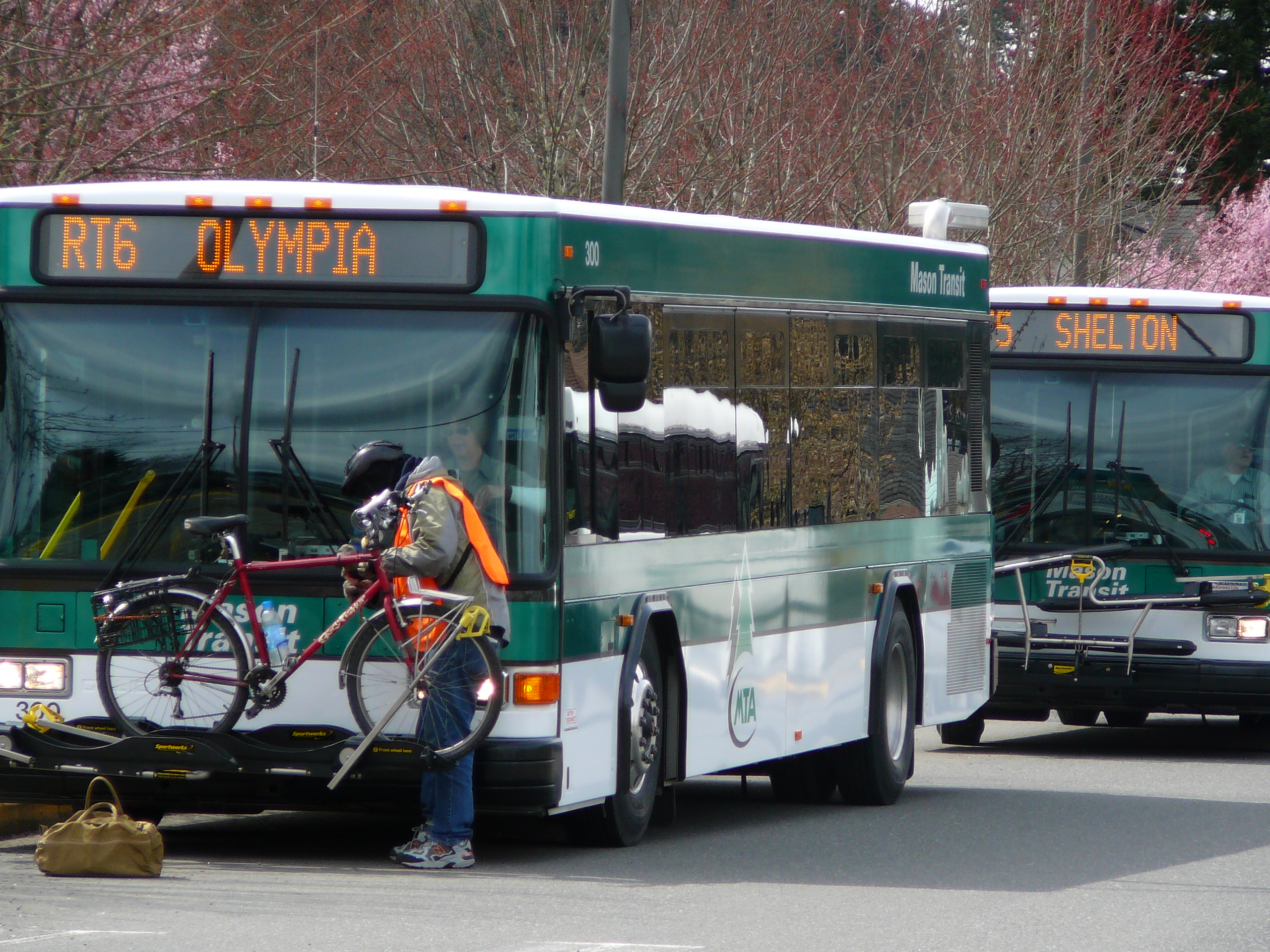 YOU CAN GO ANYWHERE FROM HERE!
Whether you are commuting, going shopping, to the doctor or park - we want to get you there.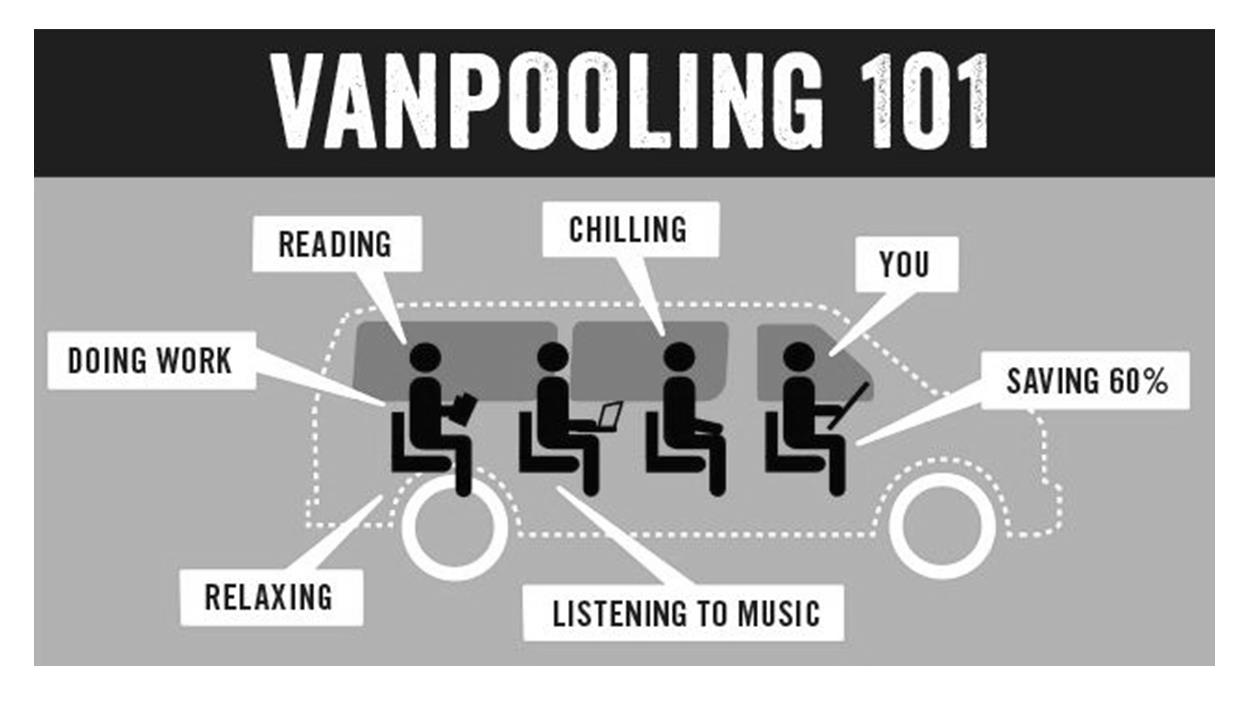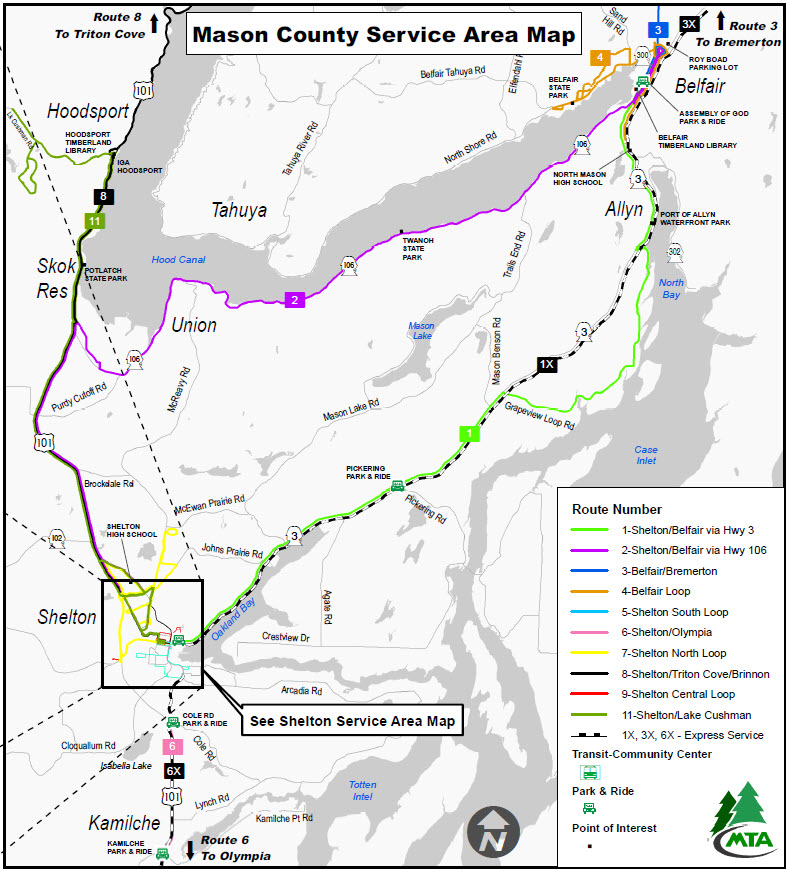 BUSINESS OFFICE


790 East Johns Prairie Road Shelton, WA 98584




Monday-Friday 8:00 AM-5:00 PM




360-426-9434

TRANSIT-COMMUNITY CENTER


601 West Franklin Street Shelton, WA 98584




Lobby Hours: Monday-Friday 8:00 AM-5:00 PM




360-427-5033 or 800-374-3747

CUSTOMER SERVICE CENTER
Trip Planning & General Inquiries


360-427-5033 or 800-374-3747




mta@masontransit.org


Follow Us On Twitter! @MasonTransit
SERVICE SCHEDULING HOURS
  Trip Planning & Dial-A-Ride Cancellations


Monday-Saturday 8:00AM-8:30PM


Dial-A-Ride Reservations


Monday-Saturday 8:00AM-5:00PM